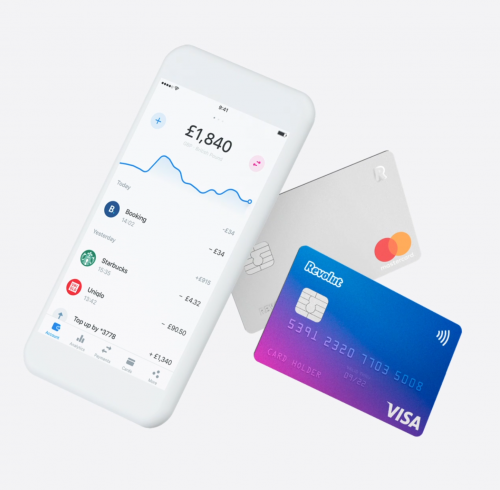 Take 10€ bonus when you register for a free Revolut card now when you register using this link
https://shogo.eu/2khGJhQ
**Benefits:
**- Free standard card and 10€ bonus when you top up 10€ via the deal link
- Uses the interbank exchange rate Monday to Friday, to give the best possible exchange rate. However please note that a surcharge applies at weekends and also markups on some currencies
- You can load your Revolut card with specific currencies when the exchange rate is good and then use these currencies when you need to
- No fee exchange up to 5,500€ per month (0.5% fee above)
- 225€ ATM withdrawal per month is fee free which is good for the light user
- Supports Apple Pay and Google Pay
- Instant payment notifications
- Free Euro IBAN account
- Whilst not FSCS protected, funds are stored under a segregated trust account at Barclays/Lloyds. In the event of an insolvency of Revolut, you will be able to claim your funds from this segregated account.
- Signing up for a Revolut card does not involve a hard credit check that could impact your credit score, uses a soft check.
**How to get the 10€ bonus
**1. Register using the link https://shogo.eu/2khGJhQ to make sure you get the free Revolut card and 10€ signup bonus - no code needed
2. Enter phone number on the Revolut page
3. A text is then sent to you with a link to download the app
4. Download app and enter requested info e.g.personal info
5. Deposit 10€ to your account
6. Undertake ID verification
7. Order a free physical Revolut card
8. You will receive 10€ bonus with the first purchase(Online or Physical) using your Revolut card